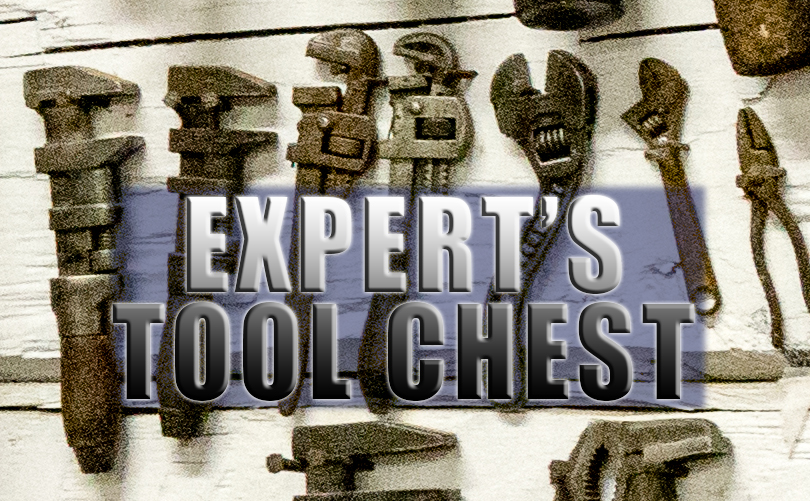 Boot Camp: Thursday, May 23
Main Conference: Friday-Saturday, May 24-25
CEA Exam: Sunday, May 26
Stay an extra day to take your CEA exam after participating in the Intermediate Boot Camp on Thursday. Stay tuned for more information.
Riverside Hotel on Las Olas Boulevard
620 East Las Olas Boulevard, Ft. Lauderdale, FL 33301
BOOT CAMP:
INTERMEDIATE:  "Estimating Damages for Personal Injury and Wrongful Death: Knowing and Using the Right Tools" (Dr. Allyn Needham)
ADVANCED:  "A Swiss Army Knife for Vocational and Vocational Economic Analyses" (Steve Collard)
MAIN CONFERENCE:
"Loss of Household Services: A Methodology for Establishing Probable Worth" (Bob Paré)
"Using Tax Forms to Determine Earnings" (Ygnacio Garza)
"What the Infant or Child Could Have Been" (Enrique Vega)
"Quantifying the Impact of Life Care Plan Recommendations on Vocational Prognosis and Earnings" (Dr. Rick Robinson)
"Case Study:  Economic Evaluation of Life Care Plans" (Erik Volk)
"Cross Examination of Expert Witnesses" (Ken Carman, Michael Kridel)
"Defending Against Hedonic Damages Calculations by Economic and/or Vocational Experts" (Dr. Tom Ireland)
"Full-Value of Household Services: Inclusion of Night-time Protection and Care Services" (Robert Johnson, James Mills)
"Challenges and Pitfalls in Expert Testimony," a panel presentation (Dr. Allyn Needham, Dr. Jeffrey Joy, Steve Bast)
"The Role of a Forensic Economist Working with Life Care Planners and Vocational Experts" (Dr. David Williams)
Session titles are subject to change (updated 3/17/19)
PLEASE STAY TUNED FOR THE CONFERENCE REGISTRATION FORM AND PAYMENT LINKS.
---

HOTEL RESERVATIONS:  Enjoy the complete conference experience by reserving a room at the Riverside Hotel. Call 844.467.0671 or 954.467.0671 and reference "American Rehabilitation Economics Association." Or if you prefer, you can now register online with the Riverside Hotel.
Room rates are reasonable at $149 per night for a Classic Room — $179 for an Executive Tower Room (*recommended*) — and $194 for an Executive Tower King Balcony Room. The room block/rates extend from Wednesday, May 22 to Sunday, May 26.  A major credit card is required to guarantee guest room reservations.
Reservation requests made after the cut-off date of Tuesday, April 30, 2019, will be accepted on a space and rate availability basis.